Book Writing Coach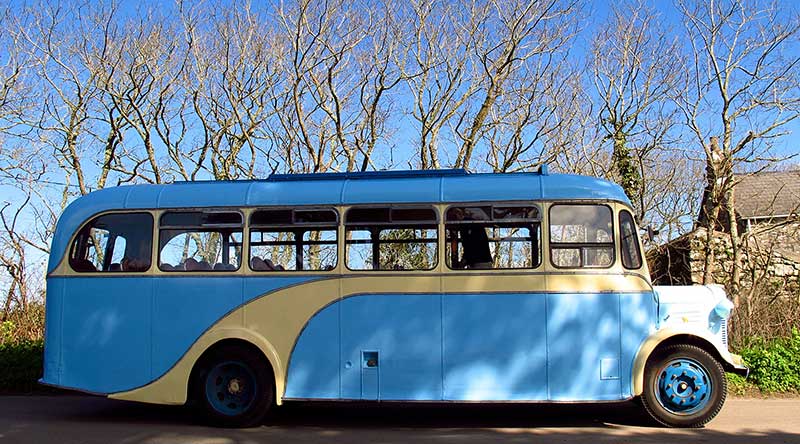 "A writer is someone who has taught his mind to misbehave."
~Oscar Wilde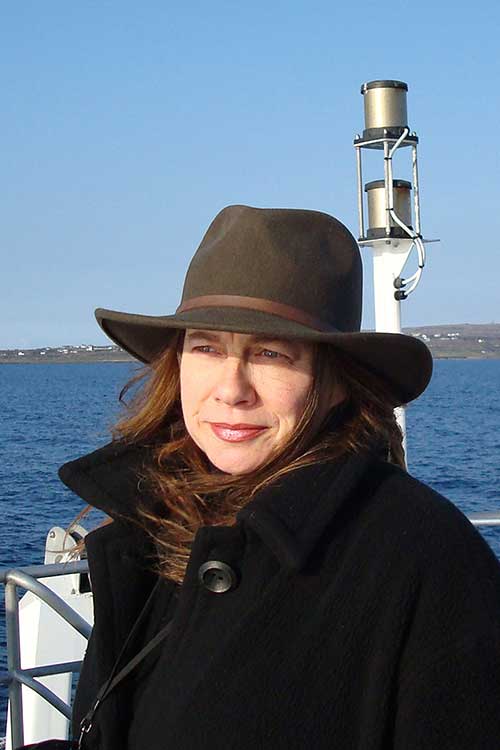 Details
CHOOSE
YOUR
DATE
Book Writing Coach
Creative Coaching for Your Novel or Memoir
Develop and write your Novel or Memoir with creative coaching.
One-on-one feedback may not only save you many rewrites, but will allow you to engage in the creative process on a deeper level as you write your book. Guidance includes visual exercises on how to map your book using right-brain/left-brain learning techniques, plus reading your work.
For more details on how you can work with Irene as your Book Coach,  click HERE for her Private Writing Classes page.
"Thanks to Irene I now know how to finish my story"
~Milla van der Hav, Netherlands
Details