Creative Writing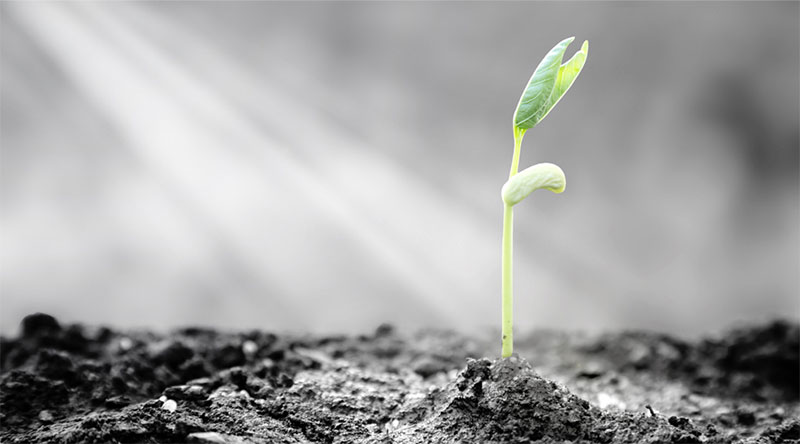 "I don't believe in Writer's Block – it just means you are in a dead end and are not asking the right questions to reverse out of it."
~Irene Graham
The Writer's Journey
Like an artist's canvas, the blank page can be daunting for the writer – but it doesn't have to be.
I believe, as children, we are born with inherent creativity. As life dictates our journeys it's often easy to lose sight of what we wanted, quell our dreams, and stunt our creativity. We lose connection to our creative core.
But our creative spirit can be ignited. Our imagination can be pampered and helped to think differently. It can be shown ways to aid creation.
Inspiration can come from many sources. Our senses can be enlivened. Thought patterns invigorated. Our sense of creativity brought to life.
Creativity moves us forward, it brings an understanding of self. The act of creation can transform.
Yet creativity is different for everybody. That is what makes our talents unique…and our writings individual.
The writing journey offered to you in The Creative Writer's Workshop shows you how to unleash your creativity, ignite your imagination, explore creative writing, unearth story, connect to figurative language, and write your book.
How do I Write Creatively?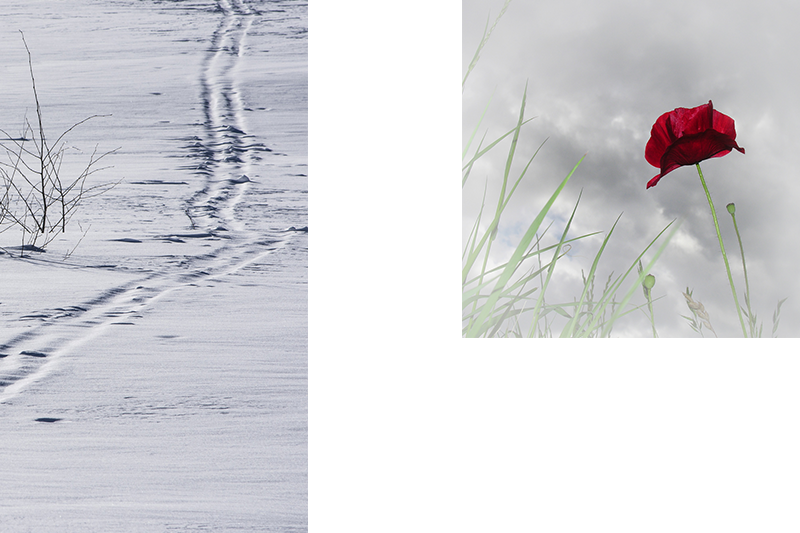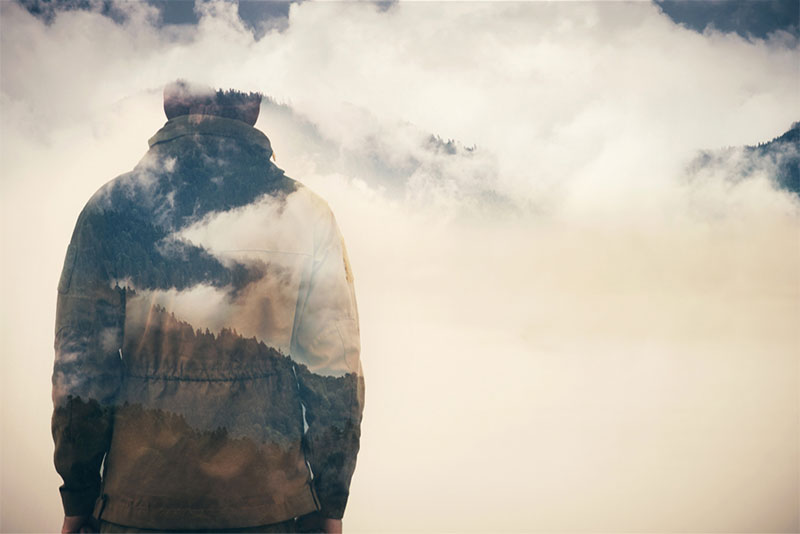 Over the past 32 years our proven right-brain/left-brain learning techniques, cognitive learning skills and approach to story creation have facilitated new, emerging and advanced writers to:
access inherent creativity
fuel imagination
attain freedom to explore the inner self
discover the depths of story creation
inspire story concepts
stimulate the writer within
explore writing voice
unearth figurative language
write creatively
We encourage you to:
ignite the spark of creation
seek creativity
delve into story
explore genre
and weave your book into being as you explore and discover your yellow brick road.
What We Offer
Story Development – Novel and Memoir – from initial concept to completed manuscript – we'll work with you to unearth your story.
Fiction
*Fiction Writing Retreats
*Private Fiction Writing Online Course Online
*Private Writing Classes
Memoir
*Memoir Writing Retreats
*Memoir Writing Masterclass – 6-month
*Memoir Writing Online Course – 16-week
*Private Writing Classes
We're here to guide you each step of the way to discover your creativity and the world of words.
Enjoy the journey!
~Irene G.