Writing for Marketing Course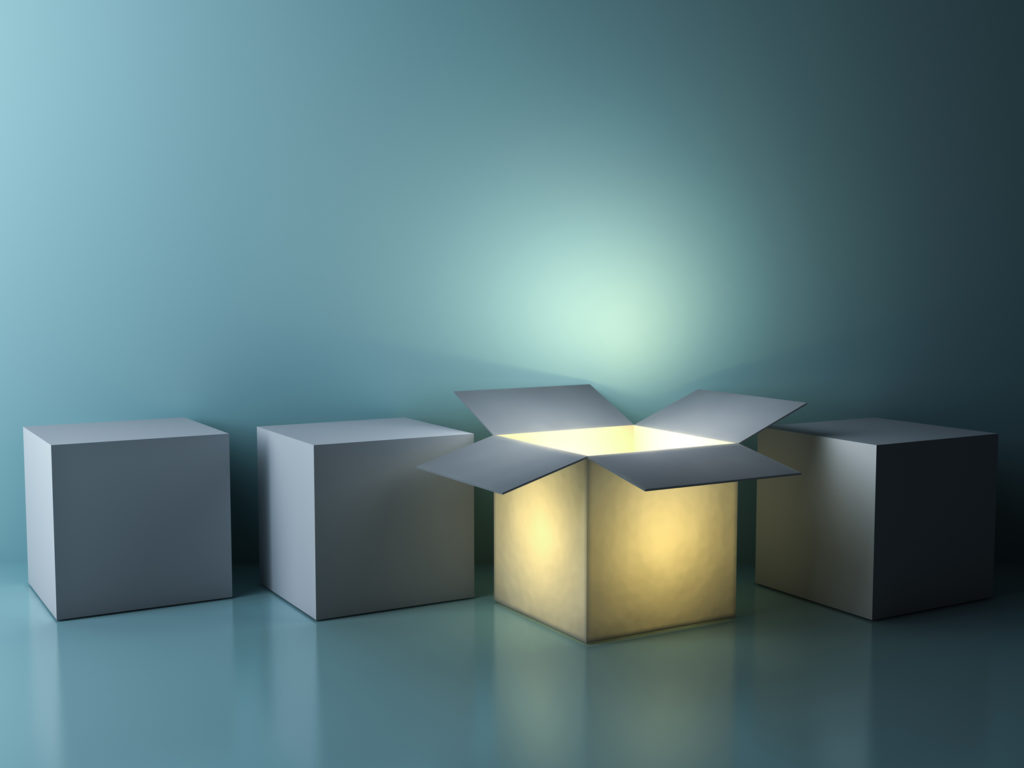 …the secrets of good writing
Writing
for
Marketing Course
Inherent within all of us lies creativity, sometimes dormant, and sometimes lost due to the demands of business.
Creative language enhances effective communication with an audience. To gain global product attention in an ever changing world of marketing, creative language is often a difficult medium to tap into.
However, awareness and understanding of how to generate and form language, from a creative point of view, is possible.
Creativity in language can be learned. Inspiration to develop writing voice can be ignited. Understanding of our creative sources can be invigorated.
To provide personal attention, Irene facilitates personalised individual Writing for Marketing Courses tailored to your writing requirements. Courses are also provided for small company groups. Specifically aimed at your industry sector, you will find, develop and deepen your writing voice, and create marketing content that works. Courses are synced to global time zones.
Craft your messages…to impact an audience.
Hone your marketing writing skills.
Learn the secrets of good writing.
Client Comment: 'Irene's Writing for Marketing Course was thought provoking, engaging and above all, useful. It has provided a new lens through which to view the art of writing for marketing.' ~Nick Curtis-Davis, Head of Brand Development, Bord Bia, Ireland.
LIVE ONLINE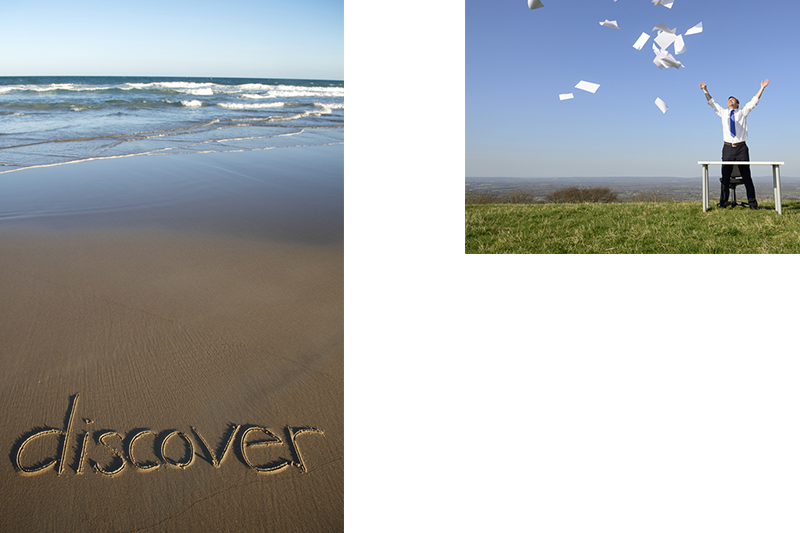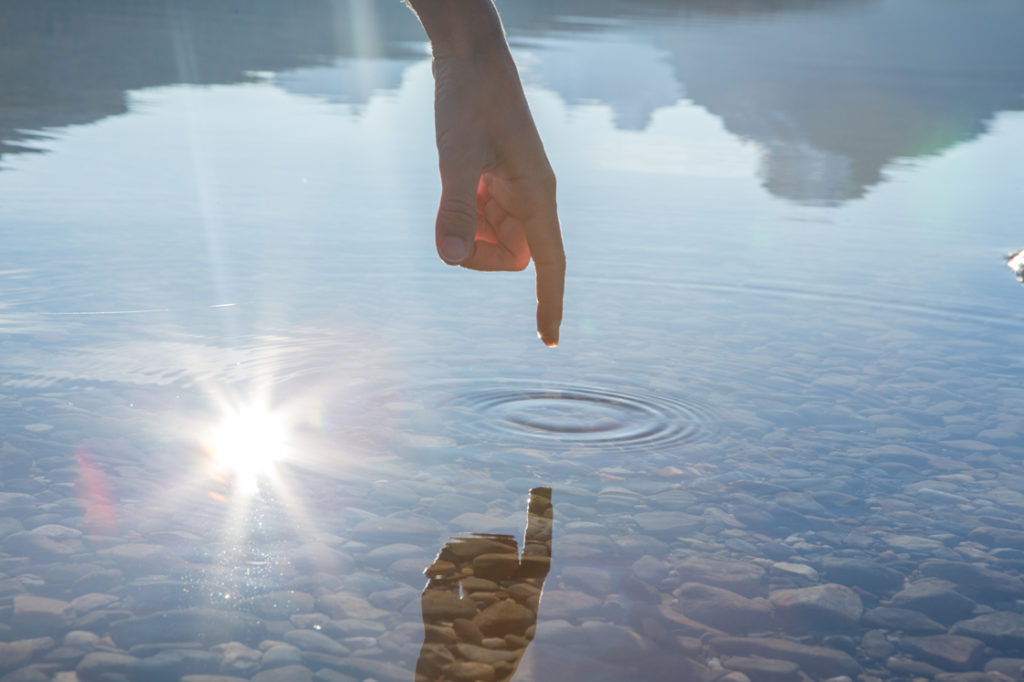 The LIVE Online Writing for Marketing Course
Writing for marketing and advertising, and the creation of content, is all about crafting a message. Good writing has the power to persuade. This LIVE Online Interactive Writing for Marketing Course aims to build essential skills to write compelling and succinct messages. You engage in innovative right-brain/left-brain writing techniques and exercises that help trigger imaginative concepts, focus thoughts, and develop language to impact an audience.
Throughout the course participants may develop ideas or content for a current project, or work on a new concept.
Who Should Attend the Course?
Everyone who wants to understand how to tap into their creative core and evoke creative language for writing marketing copy.
Suitable for all levels of Marketing and Sales Personnel, Managers, Executives and Content Writers.
On Course Completion
The participant will have a deeper understanding of how to develop creative language targeted towards a chosen audience for product and communication platforms, and be economical with word choice.
Course Aims
To facilitate the development of creative writing skills for use in Marketing and Communications using right-brain/left-brain learning techniques.
To understand the use of creative language for use in a marketing context.
To provide access to innovative techniques and exercises that aid creativity and imaginative copy concepts.
Course Objectives
The course will:
evoke imagination to help develop language for writing marketing copy
provide a range of techniques and exercises to access the creative process
enliven brainstorming techniques to develop figurative language
help content writers access and establish writing voice
use innovative techniques to play with concepts and words
Why This Course with Irene Graham?
For three decades Irene Graham has successfully shown writers from all walks of life how to find their writing voice, deepen language and shape the content of their writing projects.
This Writing for Marketing Course developed from Irene's participation as a Creative Writing for Business Facilitator, in an MBA Study Abroad Programme for USA students, as part of their degree course.
Help your company grip an audience.
Book your Online Writing for Marketing Course with Irene now.
To discuss your writing requirements,  do get in touch with Irene.