Irene's Journey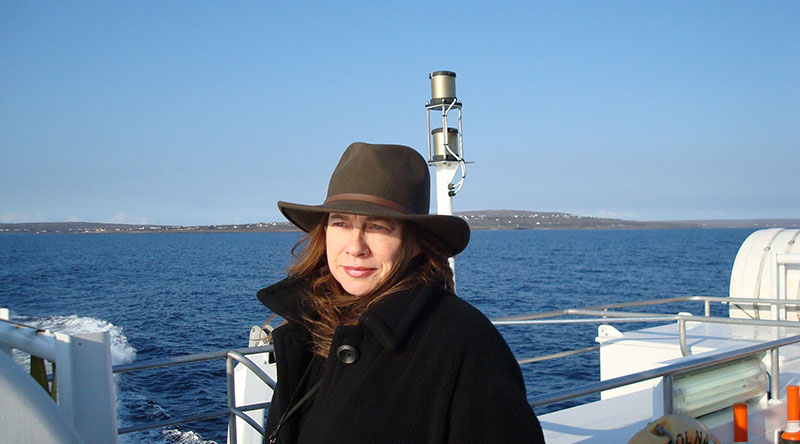 Irene's Story
The Journey Begins…
My formative school days were filled with creativity, writing, colour and gaiety. The teenage years brought unhappy school times, like someone put a rock in front of a cave and I was trapped inside. For years my zest for creativity was lost. School was too regimented for my creative soul, and I sank into a dull, non-creative world.
1988
In 1988, I left Ireland for Los Angeles, got the opportunity to study writing in UCLA and went on to study complementary methods of learning, particularly cognitive learning skills (Howard Gardner's Multiple Intelligences and Robert Assagioli's Psycho-synthesis in Education). Thanks to these courses of study my creativity returned.
In LA, I also got the opportunity to learn the craft of Script Writing under a Hollywood Screenwriter/Director. In 1991 I returned to Ireland enthused with this new-found knowledge, created The Creative Writer's Workshop, taught Creative Writing and became a Professional Photographer.
2005
In 2005, The Creative Writer's Workshop went online. I was so encouraged and inspired from the feedback received regarding my writing techniques that I decided to create a memoir workshop based on my proven right-brain/left-brain learning techniques.
And…just like my Fiction Workshop, my Memories into Memoir Writing Workshop grew organically and reached an international audience.
2009
To encourage people to leave at least a little of their lives in print, in 2007 I started to write The Memoir Writing Workbook. Much to my delight, the President of Ireland, Michael D Higgins launched The Memoir Writing Workbook in the National Library of Ireland in May 2009.
2012
Employing state of the art development and online delivery, three years later my workbook was woven into an interactive Online Memoir Writing Course with audio tutorials, in The Memoir Writing Club website.
2020
I published a photo story book on newborn Wild Irish Hares. Born in my garden, I photographed the first 50 minutes of their life, and wrote a story weaving Irish folklore with hare facts. It was a project that landed on my doorstep – I couldn't ignore it, and am now a total lover of hares! Check out I Am A Hare!
My own quill get sharper and goes deeper.
2023
This year I am celebrating 32 years of writing workshops! My work now is with writers from every part of the globe, either at my Writing Retreats in Ireland or Online. It is an honour to help writers get in touch with their creativity, create story, and fulfil their writing dreams. Writing is an art form that imparts so much pleasure.
It's been an intriguing writing journey for me. My love of writing continues. I am currently working on a novel.
~ Irene G.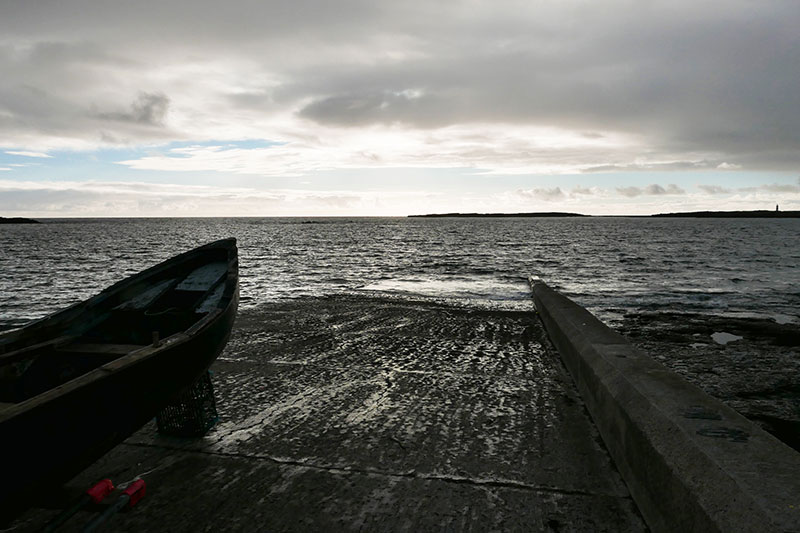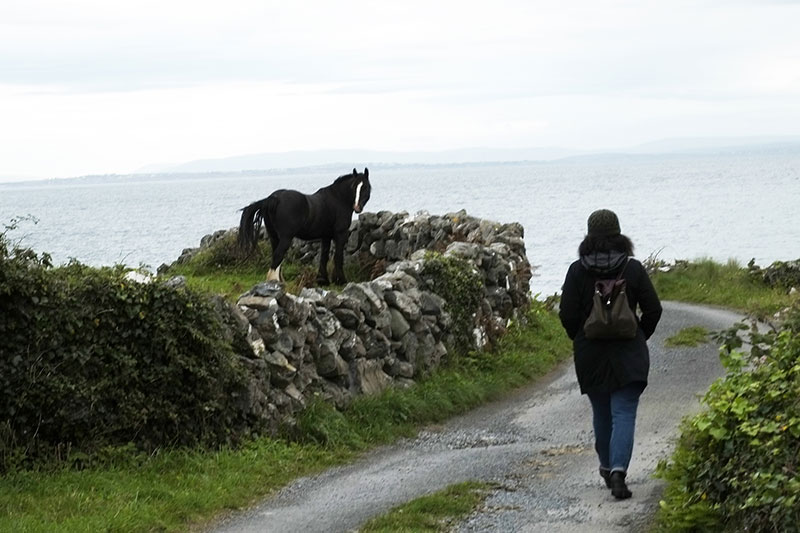 Image & Design Credits
One of my greatest loves in life is photography. I shot professionally for ten years, and was assigned to the Getty Images Agency in NY. When I haven't got a pen in my hand, it's my camera.  The images on this website are a mix of my work and the work of other photographers.  All of the images of the West of Ireland were captured by me. I would especially like to thank Dez Pain (Xymonau/RGB Stock) an Australian Photographer, for use of four of her images in the animated images on the Home page (except frame 2). Also Agnes Scholiers (Toutouke/RGB Stock) a Belgium Photographer, for use of her Poppies image on the Creative Writing page. All other images are from various photographers in iStock. Thank you all for being the artists you are and for sharing your work.
This website would not have come to fruition without the vision, design abilities and talents of Hugh Kirwan, Niall Kiernan, Billy Brady and Camille Twomey. My thanks to you all guys, you're just great! Take a bow!