Fiction Writing Retreats | Workshops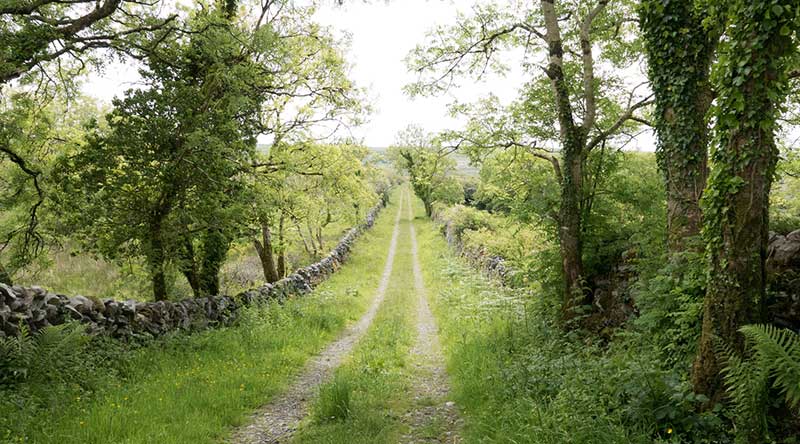 Fiction Writing Retreats | Workshops
Fiction & Autobiographical Fiction
Writing Retreat
If you want to write a publishable novel this is the workshop to find out how. You will return home invigorated, with a deep understanding and knowledge of story, motivated to complete your book.
Irene's retreats are renowned by international writers, not only for her innovative techniques that show you how to focus, develop, create and write your stories… but for weaving inspiration and creativity into your writing journey by providing exceptional locations to facilitate the creative process.
Engage with the beauty of the West Cork countryside. Walk the golden sandy beaches on the doorstep of your luxurious 4 star accommodation. Glow from relaxing in the heated seawater jet filled swimming pool. Explore the nooks and crannies in the nearby small country town of Clonakilty. Immerse your self in the tranquil and specular views Inchydoney has to offer. Sleep in silence. Connect to story. Feed your imagination.
Come to Inchydoney and write! Delve deep into an authentic Irish experience along the Wild Atlantic Way. Walk the ancient path with Irene, an Irish native… she's show you the way.
Gourmet food, luxurious private room with balcony and sea views over the Atlantic Ocean.  A memorable journey is assured.
Ireland's Wild Atlantic Way | Inchydoney Island, Clonakilty, Co. Cork, Ireland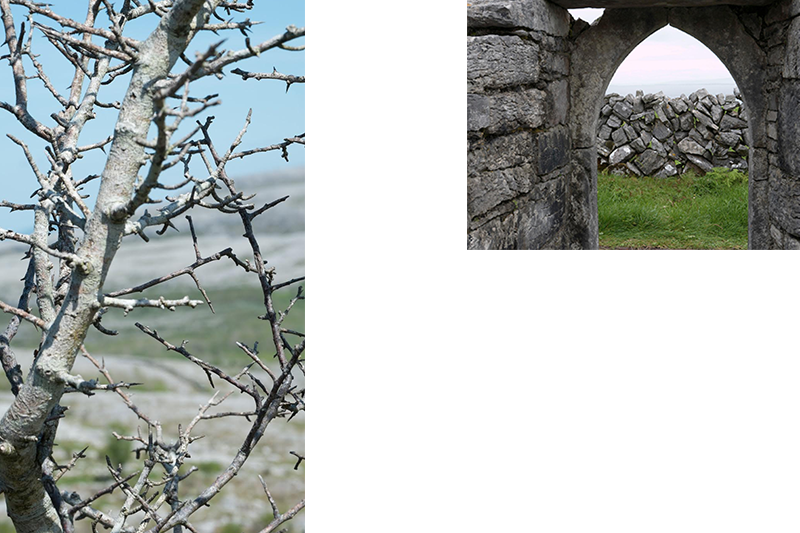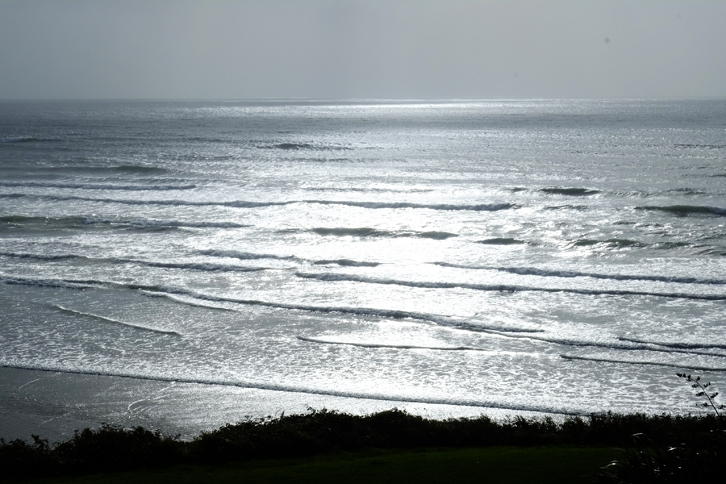 Using right-brain/left brain learning techniques our aim is to trigger and deepen imaginative concepts, tap into life experiences, strengthen writing voice, shape characters, form setting, frame theme, create structure – and help develop your story so that it hops off the page!
Explore in detail the depths of story creation – understand how to weave your story into a cohesive whole, find your writing voice and develop a structure that works.
Learn the art of writing Autobiographical Fiction… a very powerful form of writing. What it is, and how your personal life experiences can influence and deepen your writing.
You will be encouraged to explore story in a genre of your choice, be it Literary Fiction, Science Fiction/Fantasy, Crime, Romance, Children's, Popular Fiction, Dystopian…or to discover and find your genre as you progress through the workshop.
The workshop is open to new, emerging and established writers to:
create a short story
develop a novel
work on a current manuscript
You receive personal feedback on your story throughout the workshop.
Limited to 9 Participants.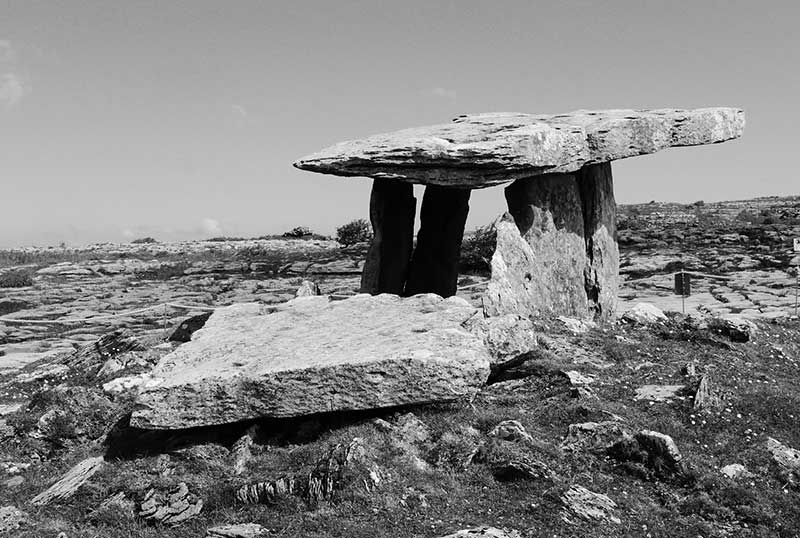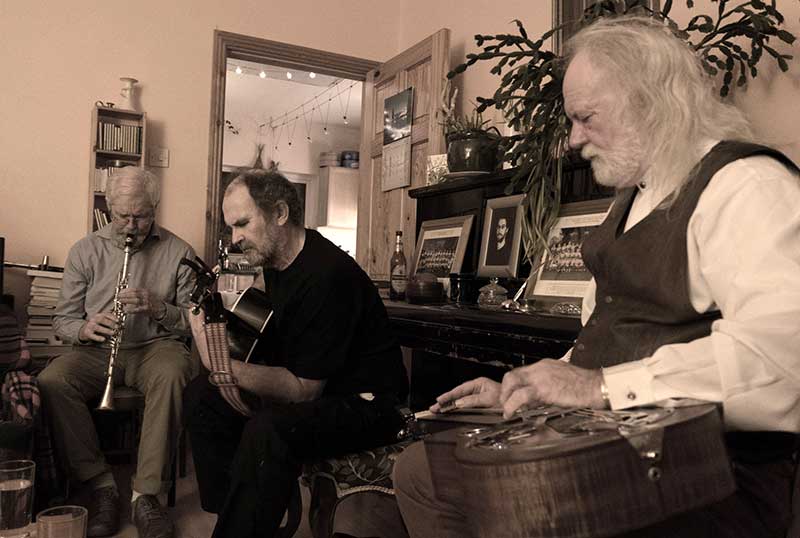 Sept
2024
Tues 3 - Mon 9
Fiction & Autobiographical Fiction Writing Retreat
Inchydoney Island, Clonakilty, Co. Cork, Ireland
Details | Apply
---
How it Works
7-Day Retreat to immerse your brain in creativity while you unwind and relax in luxury and great company.
Limited to 9 participants.
The retreat unfolds on Tues 3 Sept 2024 in Inchydoney Island Lodge & Spa. Your week is interspersed with daily writing workshops, private time to write, time to walk the golden sandy beaches or regenerate your mind, body and soul in *Ireland's Leading Spa.  Luxurious 4 Star Accommodation and fine dining is assured. Your balcony overlooks a golden sandy beach with invigorating sounds of lapping tides. You won't want to leave!
The nearby small colourful country town of Clonakilty is filled with Irish pubs, music events, great restaurants, and the local farmers market on Fridays, all of which we will visit.
*The heated Seawater Therapy Pool, pumped daily from the Atlantic Ocean, provides a range of underwater jets plus bubble seats so you get a complete workout underwater!
Retreat includes:
*Fiction & Autobiographical Fiction Writing Workshop with Irene Graham
*Private Bedroom + Bathroom, luxury 4 Star accommodation
*Full or Continental Breakfast each morning in hotel main Dining Room *Tea/Coffee/Milk/Fruit Bowl in room upon arrival
*Full Access to: Seawater Therapy Pool/Jacuzzi/Steam Room/Spa
*2 x Lunches
*1 x Dinner
*Writing Journal
Food is of the highest standard: fresh, local, and includes organic dining when possible.
Only 9 lucky writers will experience this writing journey… in incredible surroundings and four-star luxury.
Fee: €2,445 euro
Fee includes shared (x2 bed / x2 bath) apartment, or private apartment option for additional fee. Further details upon application.
APPLY
Workshop Code: W216