Fiction Writing Retreats | Workshops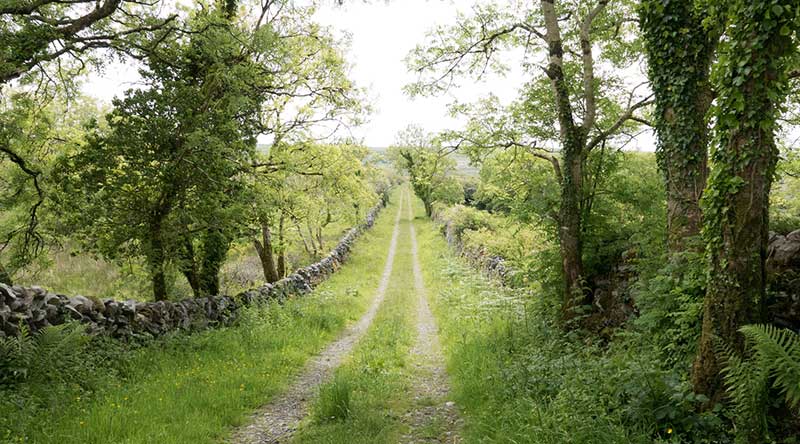 Fiction
&
Autobiographical
Fiction Writing Retreat
Irene's retreats are renowned by international writers, not only for her innovative techniques that show you how to focus, develop, create and write your stories…but for weaving inspiration and creativity into your writing journey through walking sacred sites, exploring myth and legends, and engaging in music and meaningful discussion.
Gourmet food, luxurious private room and a memorable journey is assured.
If you want to write a publishable novel this is the workshop to find out how. You will return home invigorated, with a deep understanding and knowledge of story, motivated to complete your book.
Our Sept Fiction Retreat runs back to back with our Memoir Retreat, so you have the option to attend both.
Inis Mór, Aran Islands, Galway & Doolin Co. Clare, Ireland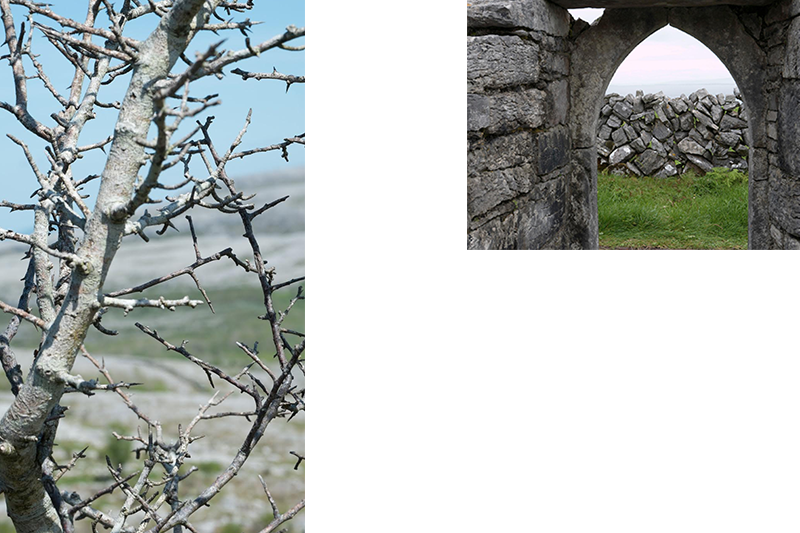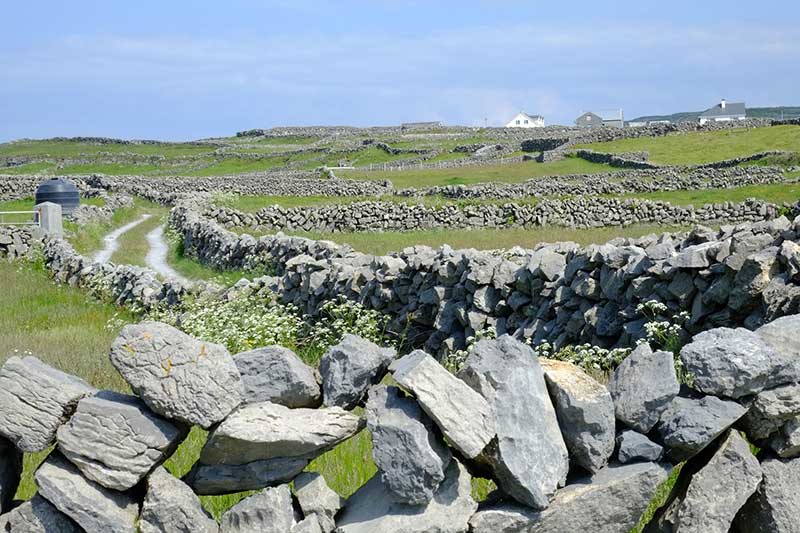 Using right-brain/left brain learning techniques our aim is to trigger and deepen imaginative concepts, tap into life experiences, strengthen writing voice, shape characters, form setting, frame theme, create structure – and develop your story so that it's ready to hop off the page!
You will be encouraged to explore story in a genre of your choice, be it Literary Fiction, Science Fiction/Fantasy, Crime, Romance, Children's, Popular Fiction, Dystopian…or to discover and find your genre as you progress through the workshop.
The workshop is open to new, emerging and established writers to:
create a short story
develop a novel
work on a current manuscript
You receive personal feedback on your story throughout the workshop.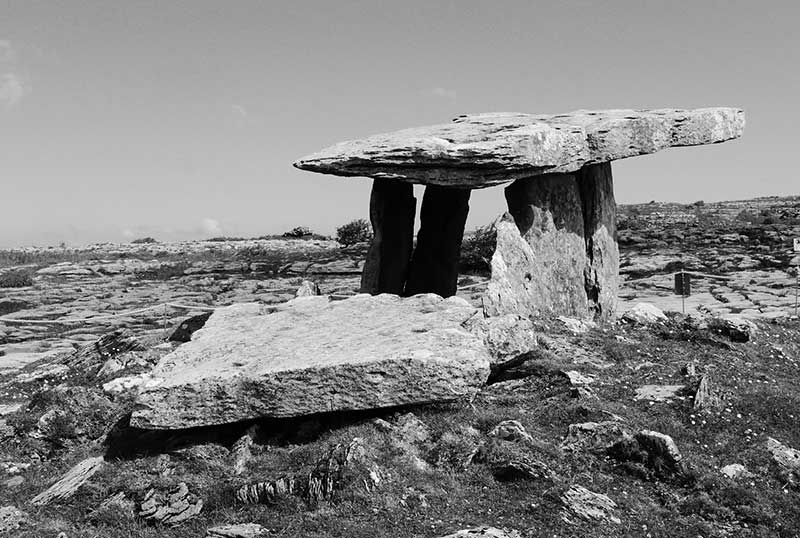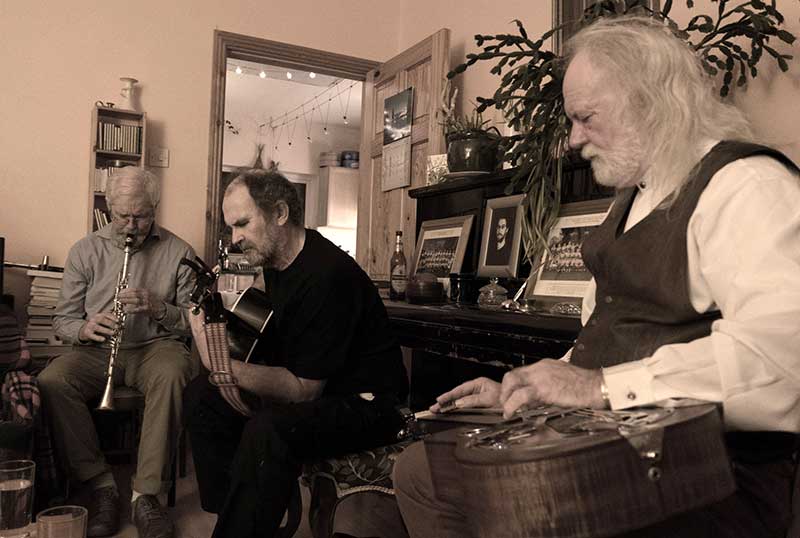 FICTION WRITING WORKSHOPS
Work-in-Progress - Fiction
If you want to polish and complete your novel, dig deeper into the language of story and move your story forwards, then Irene's Work-in-Progress Workshop is for you.
Focus on your Novel, immerse yourself in your story and engage in:
Private Story Sessions with Irene
Group Writing Workshops
Supportive Writing Discussions
Private Time to Write
Luxurious private room with writing desk, gourmet food and special individual attention is assured.
The workshop is open to advanced and emerging writers.
Ballyvaughan, Co. Clare, Ireland
Jun
2020
Sat 20 - Sat 27
Work-in-Progress: Fiction
Ballyvaughan, Co. Clare, Ireland
Details | Apply
---
How it Works
Your Work-in-Progress writing week is set on Ireland's Wild Atlantic Way in the attractive coastal village of Ballyvaughan, 1.5 hours south of Galway City.  Your private accommodation is situated at the edge of a nature trail in the extraordinary Burren landscape, just great for walks to clear the brain. We will also take time out for an exploratory adventure in The Burren to rejuvenate your soul and learn more of mythical Ireland.
Your writing week is scheduled so to allow for a mix of deep thought and writing, with time for play and exploration.
Workshop includes:
Private Story Sessions with Irene
The Language of Story Workshop with Irene
Daily in-depth Writing Discussions
Private Time to Write
Bedroom en-suite, per participant, with writing desk
Breakfast each day
2 x Lunches
2 x Dinners
Writing Journal
Limited to 8 participants
Fee: €1,675 euro
APPLY
Workshop Code: W190