Private Writing Classes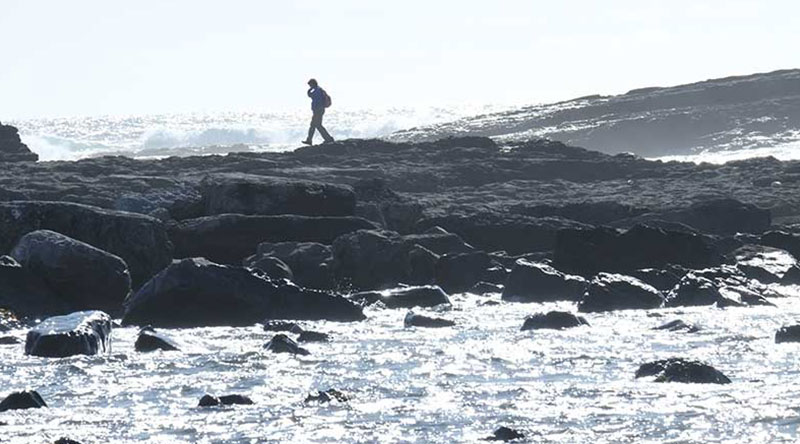 "James Joyce was a synthesiser, trying to bring in as much as he could. I am an analyser, trying to leave out as much as I can."
~Samuel Beckett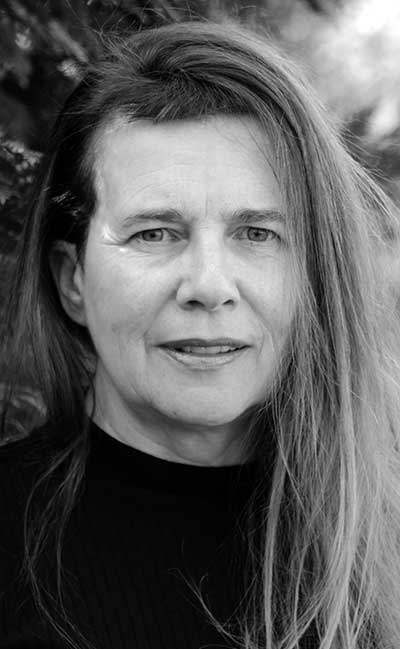 Get In Touch
CHOOSE
YOUR
DATE
Private Writing Classes
One-on-One Coaching
Workshops are not always the answer to writing, personal lifestyle can get in the way!
Develop, create, structure and write your novel or memoir in private with Irene Graham. Classes tailored to suit your schedule.
Get in touch with Irene for a confidential chat to discuss your personal writing requirements.
"Irene unleashed my creativity and empowered me with inspiration."
~Vivienne Nichols, USA
Get In Touch