Private Writing Classes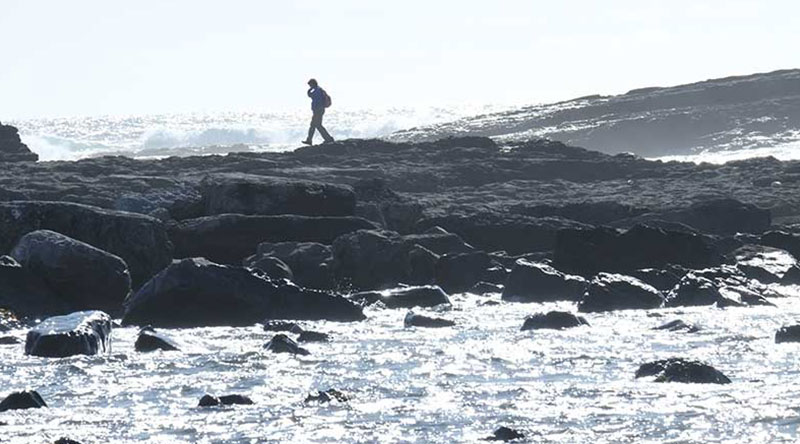 "James Joyce was a synthesiser, trying to bring in as much as he could. I am an analyser, trying to leave out as much as I can."
~Samuel Beckett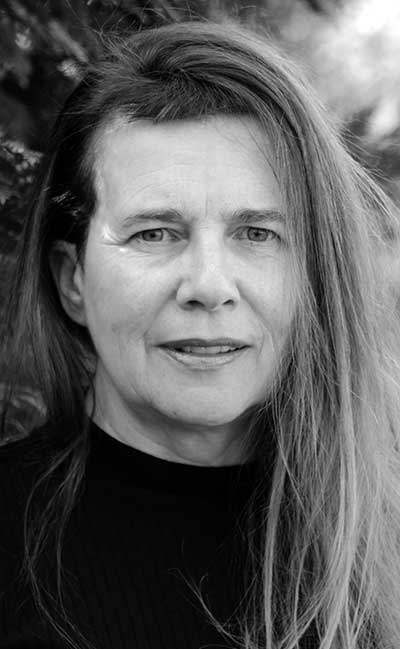 Get In Touch
CHOOSE
YOUR
DATE
Private Writing Classes
One-on-One Coaching

Private Writing Classes and Book Coaching Options
Emerging & Advanced Writers
Writers with a book, or book idea, be it fiction or memoir.  You have words on the page, ideas in your mind, hopes in your head…but something is not quite working. Irene will help you sort the wood from the trees, and show you how to take your manuscript from being ordinary to compelling, from vague to profound. Classes available Online or as In-Person Workshops.

New Writers
You want to write, but don't know how to get started, or to keep writing. Perhaps you are not even sure if it is Fiction or Memoir that you want to write.
You just know that you want to satisfy the yearning to write what is in your heart, and to understand how to create and develop story. Irene will work with you to develop your talents, available over different periods, to bring out the writer in you.  Classes available Online or as In-Person Workshops.
Why not contact Irene now for a complimentary session and chat, to help you navigate your writing journey?
"Irene demystifies and simplifies the writing process and empowered my creative genius to come out and play. The encouragement, the invaluable tools she shares and her deep joy, along with her expertise in the craft of storytelling, gave wings to the book inside of me waiting to be written. If you are looking to be inspired and equipped for success to write your story, contact Irene for help! "
~Erin O'Rouke, USA
Get In Touch