Study Abroad in Ireland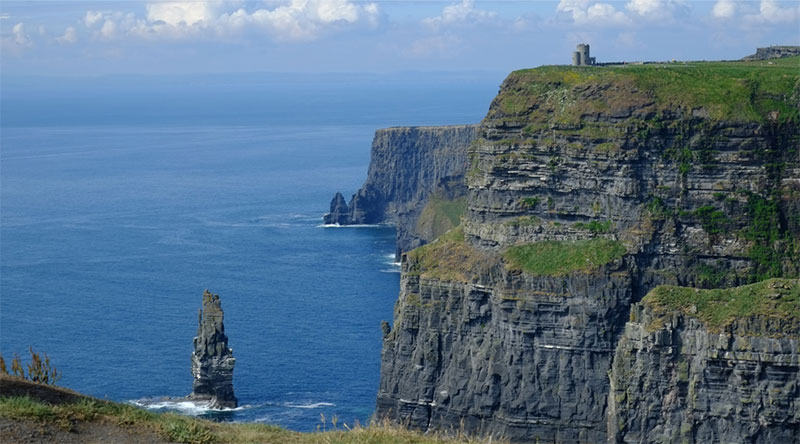 Creative Writing Study Abroad
in Ireland
The Creative Writer's Workshop Study Abroad Program guides you through simple and fun right-brain/left-brain exercises to draw upon your imagination as you learn the principles of story and express your creativity through writing fiction, memoir and autobiographical fiction.
The aim of the program is to trigger and deepen imaginative concepts, strengthen writing voice and enhance inherent creativity so that you understand story and learn how to write best sellers. Students are welcome to develop a concept they have previously worked on, or use the workshop to access new writing concepts.
The writing program also includes guided mythology walks and talks to sacred sites on Inis Mór Island…an exploratory adventure in the Burren landscape….walking the famous Cliffs of Moher on Ireland's Wild Atlantic Way….exploring a 16th Century Castle…plus plus…
See you in Ireland!
TBC
Creative Writing Study Abroad Program in Ireland
Galway City & Inis Mór Aran Islands & Doolin Co. Clare, Ireland
Details | Apply
---
How it Works
Your Teachers
Irene Graham, Founder of The Creative Writer's Workshop (1991) and The Memoir Writing Club. Irene is Author of The Memoir Writing Workbook.
George Mason Faculty: Prof. Jennifer Atkinson & Prof. Eric Pankey
Eligibility
This program is open to all undergraduate and graduate students with a cumulative GPA of 2.25, including students that do not attend George Mason University. Non-students are also welcome to apply.
Credits
3 Semester Credits
Locations in Ireland
Galway City
Inis Mór, Aran Islands, Galway
Doolin, Co. Clare