Writing Courses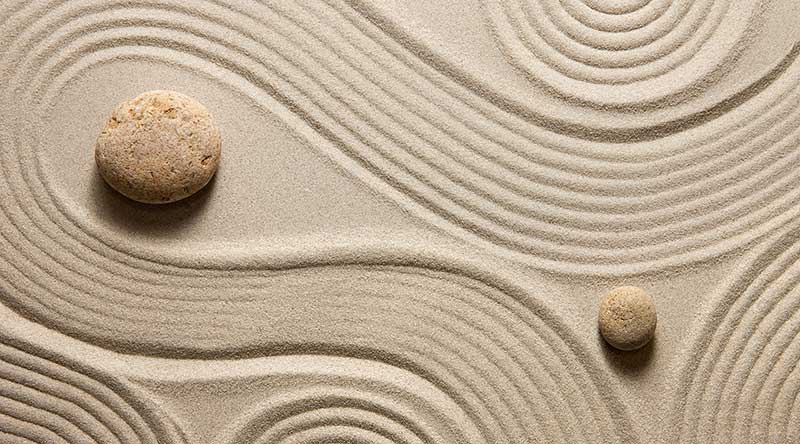 "A man shows reckless courage in entering into the abyss of himself."
~William Butler Yeats
Fiction
Online
Learn More
Choose
Your
Date
Private Fiction & Autobiographical Fiction Writing Course Online
LIVE Online | 5-Weeks
Deepen your knowledge of story. Develop your novel/short story with guidance. Inspire your creative spirit in this 5-week intensive course. Learn how to make your book hop off the page!
"If you are looking to be inspired and equipped for success to write your story, do not miss Irene's courses."
~Erin O'Rourke, USA
Learn More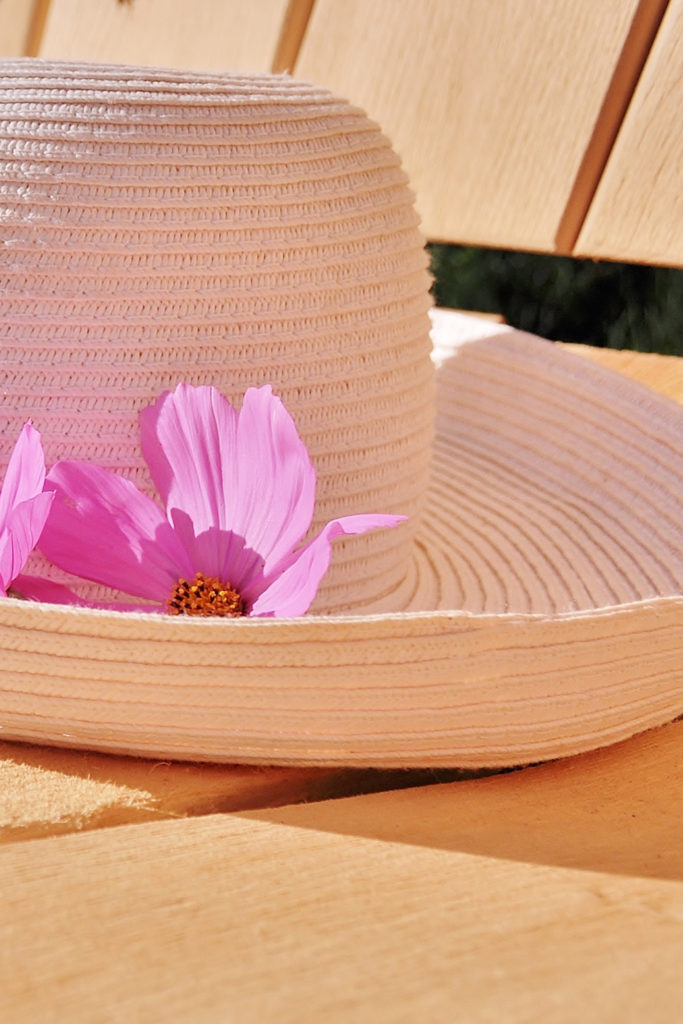 Memoir
Online
Learn More
YEAR
ROUND
Memoir Writing Course Online
Online in The Memoir Writing Club website
Our sister website, The Memoir Writing Club is dedicated to all things memoir. Explore your life experiences, learn story creation, and write your Memoir online with Irene G.
"This course put structure on my writing, and gave me motivation... a creative writing journey."
~Joe Connolly, Ireland
Learn More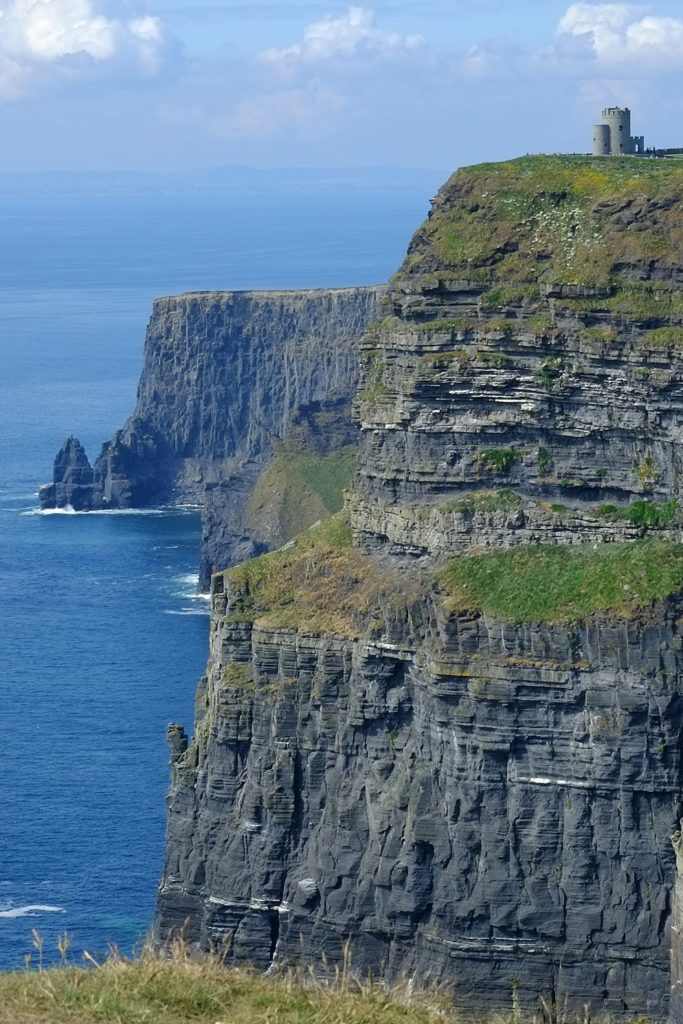 Fiction
&
Memoir
Learn More
Creative Writing Study Abroad in Ireland
Study Abroad in Ireland, earn 3 Semester Credits. An adventure in writing and discovering your creative self. Explore Ireland's Wild Atlantic Way, mythical sites and the depth of Dublin's literary culture.
"It's been fascinating to see the way our students' creativity emerged and how their writing evolved through the course of Irene's workshop. "
~Prof. Art Taylor, GMU
Learn More