I Am A Hare!
Hanna
and
The Hop Family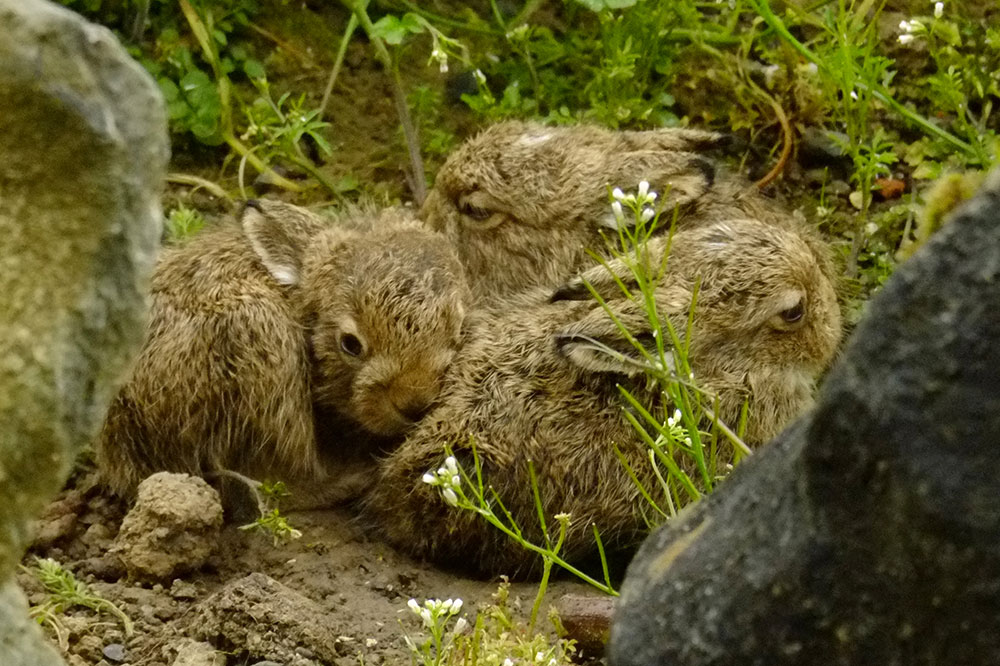 Three newborn hares discover their wild Irish heritage!
A heartwarming tale of identity, sense of place and belonging.
.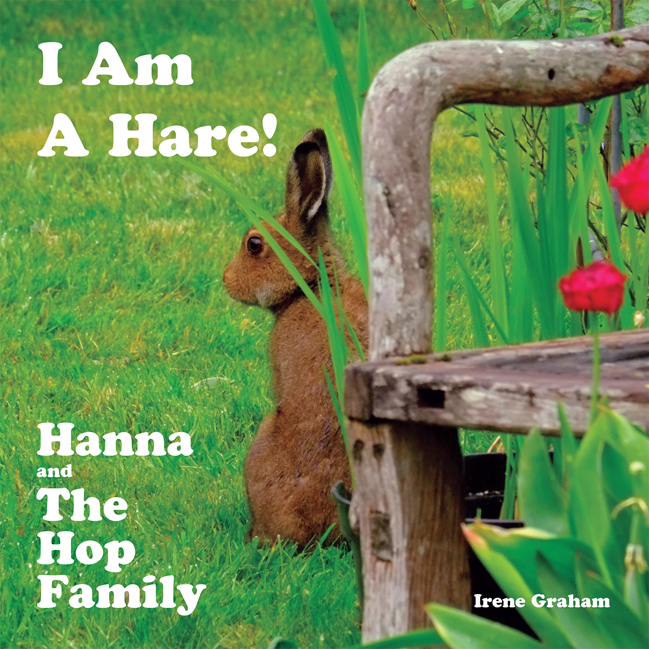 Her ears twitched.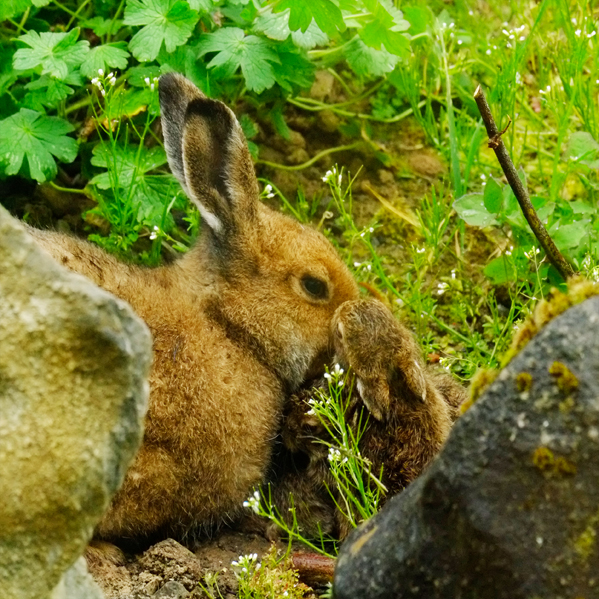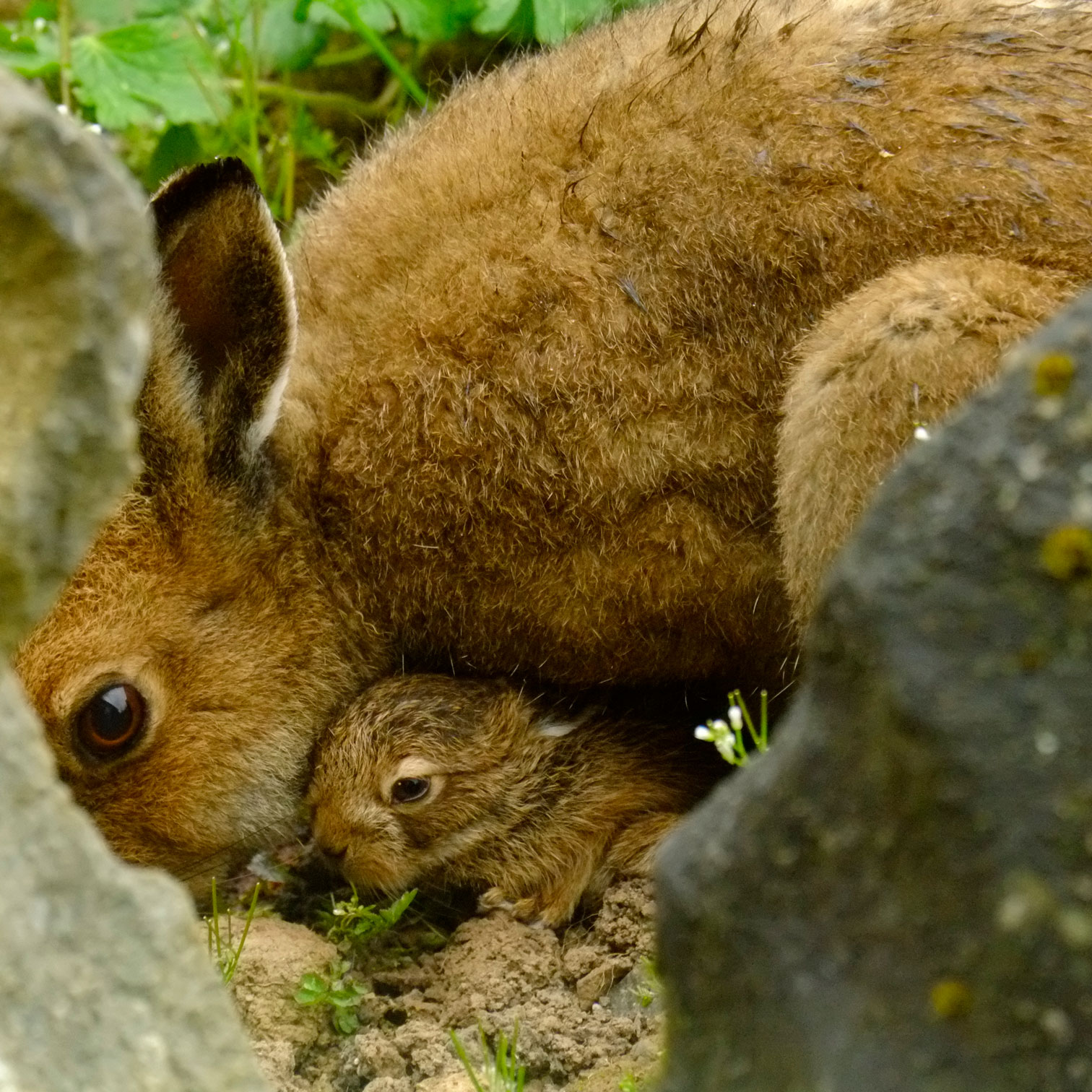 "I love being a Hare!"
The story behind
I am A Hare!
Hanna and The Hop Family
Images of newborn wild Irish hares are very rare. Normally the mother gives birth in the quiet seclusion of long grasses. This hare gave birth in a West of Ireland garden outside a studio window. As a writer and photographer, Irene ran for her camera to capture this incredible event. This Hop family story weaves hare facts with Irish folklore.
Fun 16 page bedtime story for 3 to 103 year olds!