Memoir Writing Retreats | Workshops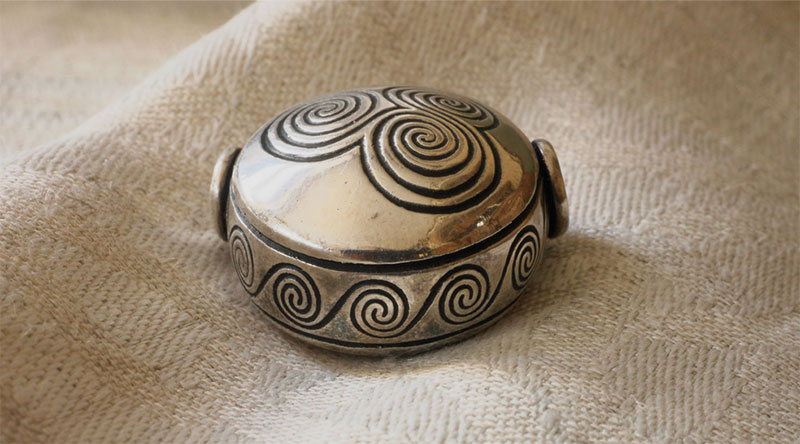 Memories into Memoir
Writing Retreat
Irene's Memoir Retreat provides a creative space to define your experiences and write your memoir from the core of personal understanding. It is a time to connect to the heart of your story. Offering peace, relaxation, guided walks to sacred sites, laughs, Irish music, gourmet food, luxurious accommodation – this retreat is a memory in itself.
This writer's haven offers many opportunities to make a deeper connection to your creative spirit.
If you want to write your story, this is the workshop to find out how. You will return home rejuvenated, knowing how to turn your memories into story, and write your memoir.
Our Sept Memoir Retreat runs back to back with our Fiction Retreat, so you have the option to attend both.
Inis Mór, Aran Islands, Galway & Doolin, Co Clare, Ireland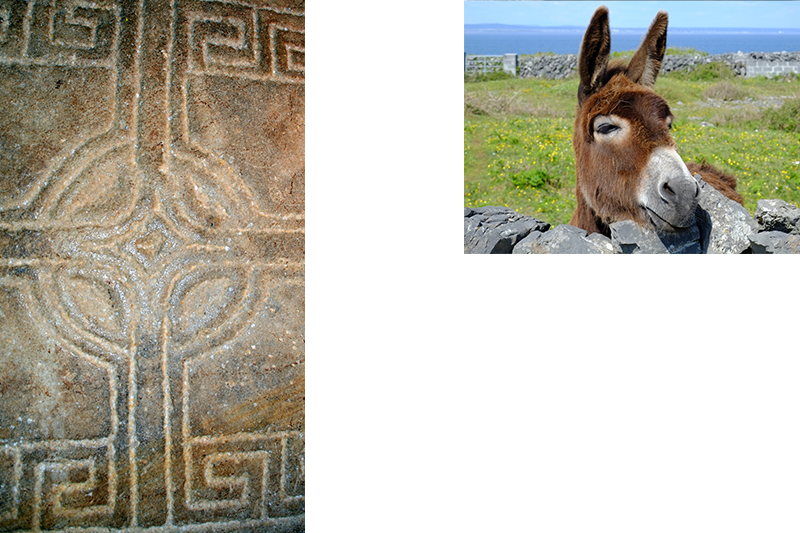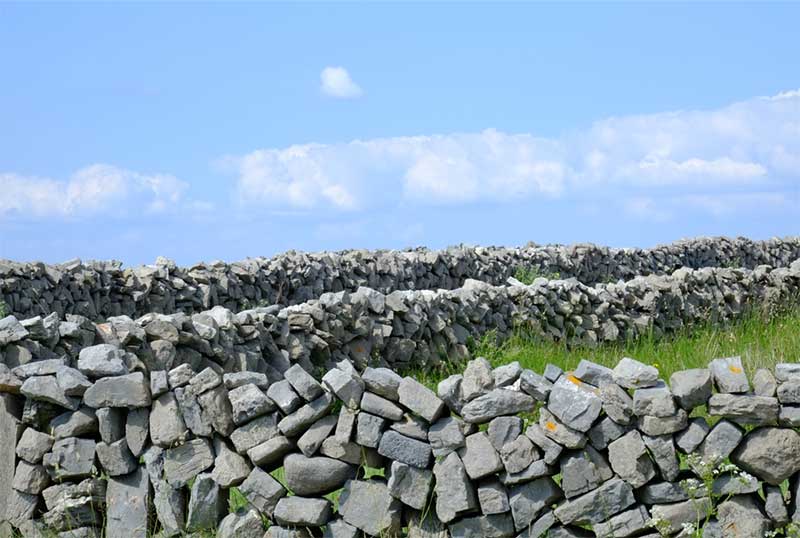 Using innovative right-brain/left-brain learning techniques you will trigger, develop and translate your life experiences into story as you learn creative structure.
It will be a time to discover and enhance your unique writing voice, explore theme and subject and its associated meaning as you learn how to focus your memoir. You will also discover how to engage with truth in the writing of creative non-fiction.
The workshop is open to new, emerging and established writers to:
create a short memoir
develop a full-length memoir
work on a current manuscript
You receive personal feedback on your story throughout the workshop.
The workshop is based on Irene's workbook – The Memoir Writing Workbook, which you receive at the workshop.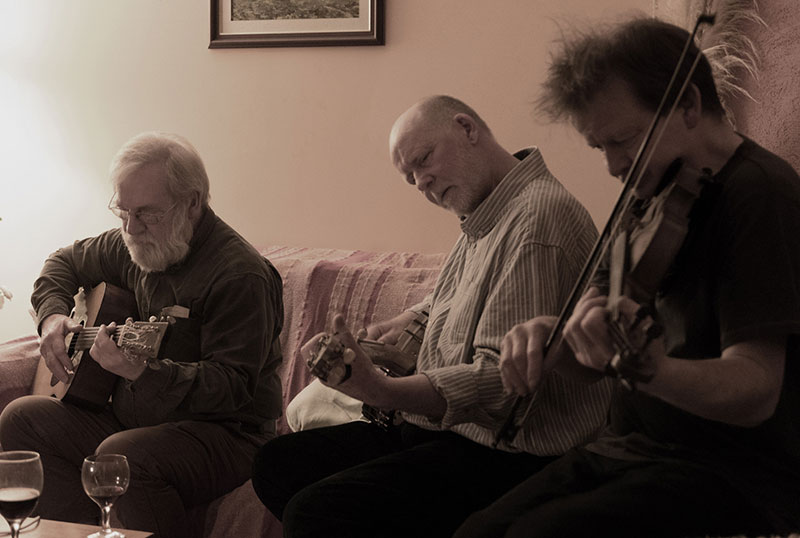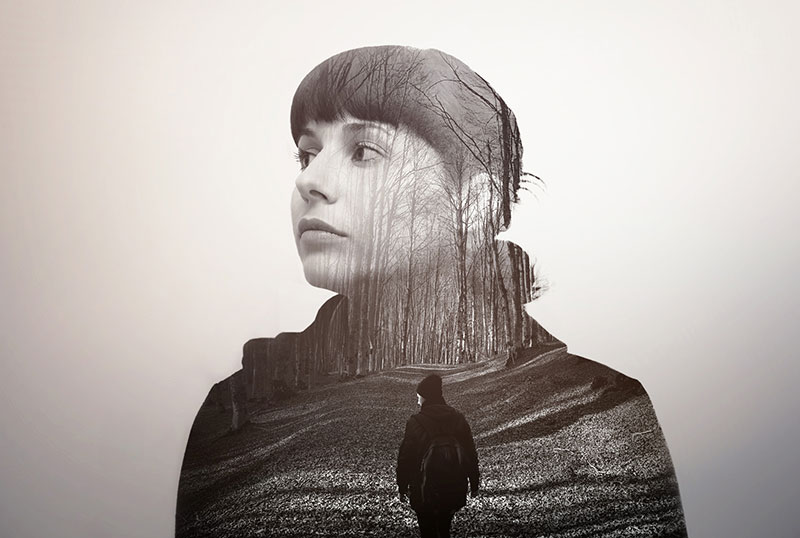 SEPT
2018
Sun 2 - Sun 9
Memories into Memoir Writing Retreat
Inis Mór, Aran Islands, Galway & Doolin, Co. Clare, Ireland
Details | Apply
---
How it Works
Your writing journey is flexible. You have the choice of attending this Memoir Writing Retreat and also attending our Fiction Writing Retreat, starting on Fri 7  Sept 2018, doing both Retreats back to back.
Start your Memoir Writing journey on Sun 2 Sept on Inis Mór Island, walk ancient sites, learn of myth and legends. Focus, develop and write your memoir. Journey on to Doolin in Co. Clare on Thurs 6 Sept to explore the Burren – a geological wonder with unique botanical richness, and walk the famous Cliffs of Moher. Complete your day by engaging with Irish musicians in old Irish pubs. Meet, laugh and have fun with the writers from our Fiction Retreat. Perhaps you would like to join that retreat and return to Inis Mór to write your Novel? Or leave the retreat at the end of your Doolin adventure.
Retreat includes:
Memoir Workshop with Irene Graham
Copy of The Memoir Writing Workbook
Guided Walks to sacred sites
Bedroom en suite, per participant, on Inis Mór
Shared Room in Doolin (3 x nights)*
Breakfast each day
2 x Lunches
3 x Dinners
Writing Journal
Limited to 12 participants
Fee: €1,400 euro
Discounts apply if you join this Retreat & Fiction Retreat W179
*Private Rooms available, supplement applies – request details
APPLY
Workshop Code: W178
MEMOIR WRITING WORKSHOPS
Memoir Writing Workshop
A 2-day intensive to develop, focus and structure your memoir.
Learn the art of story creation using life experiences. Tap into memory, engage with story and write your memoir. Leave memories from your life in print. It's history in the making!
Drawing upon Irene's unique right-brain/left-brain writing techniques you will learn the art of memoir writing, how to trigger life experiences, focus your story, create structure and strengthen writing voice.
Open to new, emerging and advances writers.
Writers may work on manuscripts in progress.
Dún Laoghaire, Co. Dublin, Ireland
OCT
2017
Fri 13 – Sat 14
Memoir Workshop
Dún Laoghaire, Co. Dublin, Ireland
Details | Apply
---
How it Works
Our 2-day Memoir Intensive in dlr Lexicon (Dún Laoghaire Library) overlooking Dún Laoghaire Harbour will inspire your creative juices to tap into memory and write your memoir.
Workshop includes:
Memoir Workshop
Writing Journal
Workshop times:
10am to 12:30pm
(Lunch: 12:30pm to 2pm)
2pm to 3:30pm
Both Days
Fee: €295 euro
Fees do not include lunch or accommodation
APPLY
Workshop Code: W170