Fiction Writing Course Online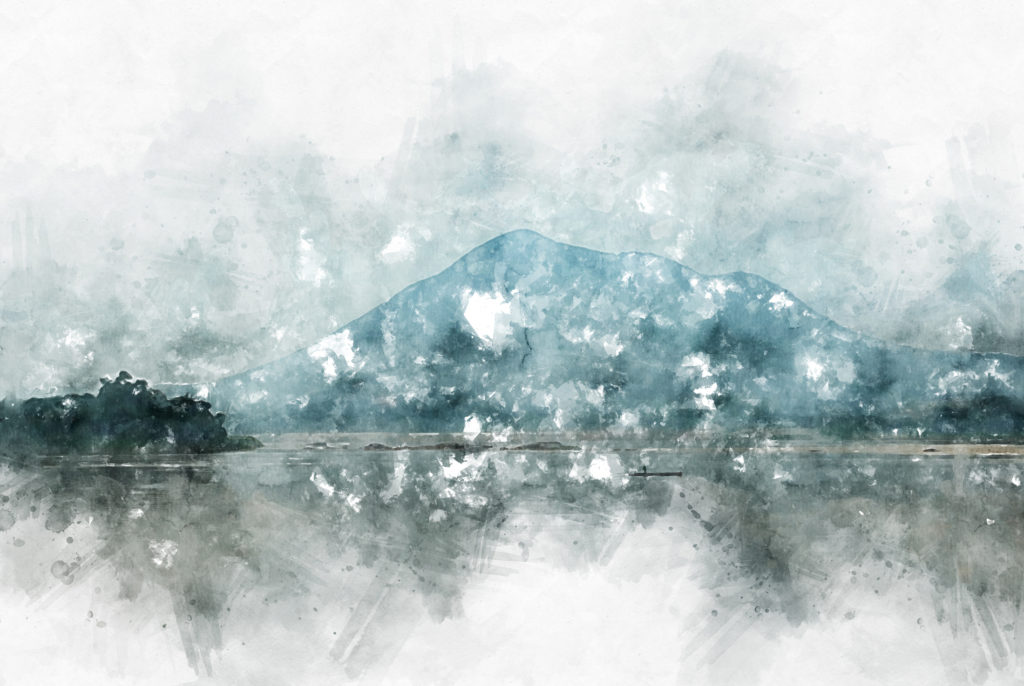 "James Joyce was a synthesiser, trying to bring in as much as he could. I am an analyser, trying to leave out as much as I can."
~Samuel Beckett
Develop Your Novel
LIVE Online

Submissions + Private Coaching included




Client Comment: "Irene's Online Fiction Writing Course more than delivered. She helped me find structure and learn new tools to deepen both my character development and narrative. Her feedback is honest and constructive. In only 4 weeks, I can feel I've improved both my writing and writing process, such that goals that previously felt out of reach, feel achievable. I highly recommend it!" ~ Meghan Stevenson-Krausz, USA
Inspire your creative spirit. Learn the art of story creation.
Our aim is to show you, as quickly as possible, how to create story and write a novel that hops off the page… so that you have a full understanding of all the elements of writing creative fiction, and can continue in confidence with the development of your novel.
Our innovative right-brain/left-brain writing exercises provide visual techniques that enhance the development of your story, and help speed up the creation process.
This 4-week Online Fiction Writing Course will show you how to create, develop and deepen your novel. You may have a story in development, you may be new to writing, or be somewhere in between.
This course will also help you develop Autobiographical Fiction stories – that is, embellishing life experiences to write as fiction.
For writers with a story in development, this intensive course will allow you to focus on your story so that you quickly gain an overall view of your plot and structure. Following your initial submission, you will receive feedback and guidance on your story prior to starting the actual LIVE Course.  This will help highlight for you the weaker elements of your story, and what needs fixing. You will therefore understand what is working in your story, what is not working, and what requires further development.
Then throughout the 3-week LIVE workshop, you will learn how to develop your manuscript creatively using our writing techniques and visual exercises. You also receive personal feedback on a step-by-step basis as you proceed through the course.
For new writers, or writers with a faint idea of a story, and don't know what to do next… you will find out in this course. Using our writing techniques you will create characters, form setting, frame theme, create structure and explore POV to obtain a powerful writing voice, suitable for your individual story. When you complete this course, you will know how to develop and write a novel.
Final Submission: Writers submit their final writing submission after completion of the course to gain feedback on their writing in another private one-on-one LIVE session with Irene G.
LIVE Sessions sync with international time zones – US | Europe | Canada + Australia & New Zealand
View further information in the Course Details and Application below.
Ongoing Development of your Novel
Our Private Online Fiction Writing Course is designed so that it caters for your personal writing requirements, thereby allowing you to focus on whatever stage you are at in your writing journey.

Following our 4-week Online Fiction Writing Course, you have the option to join our private 3-month Online Work-in-Progress Classes, one-on-one with Irene G, to bring your manuscript to publishing standard.
Private Fiction Writing Classes Online
4-week Private Online Fiction & Autobiographical Fiction Writing Course – Apply HERE for details Code F100
3-month Private Work-in-Progress Private Fiction Writing Classes – Details HERE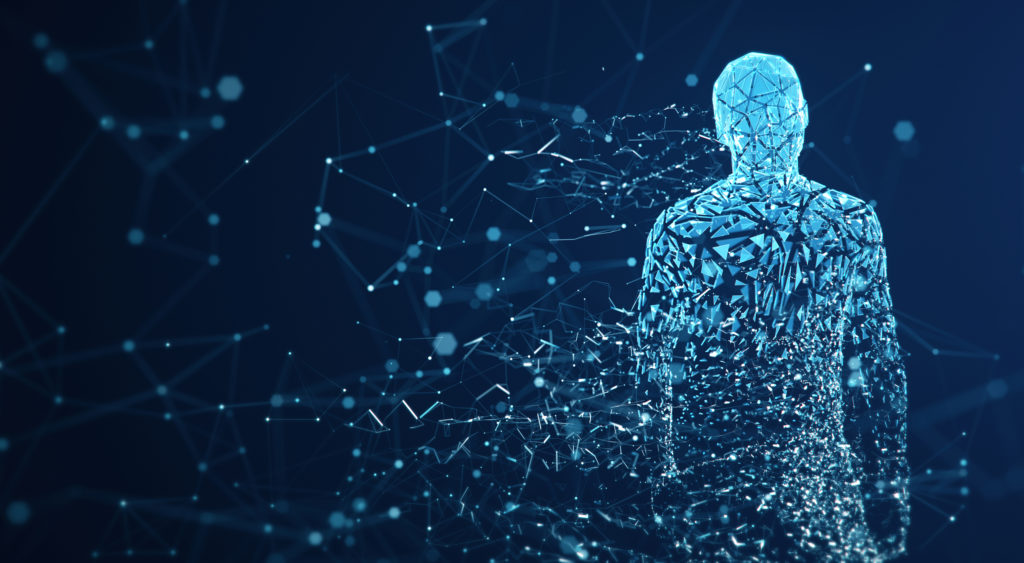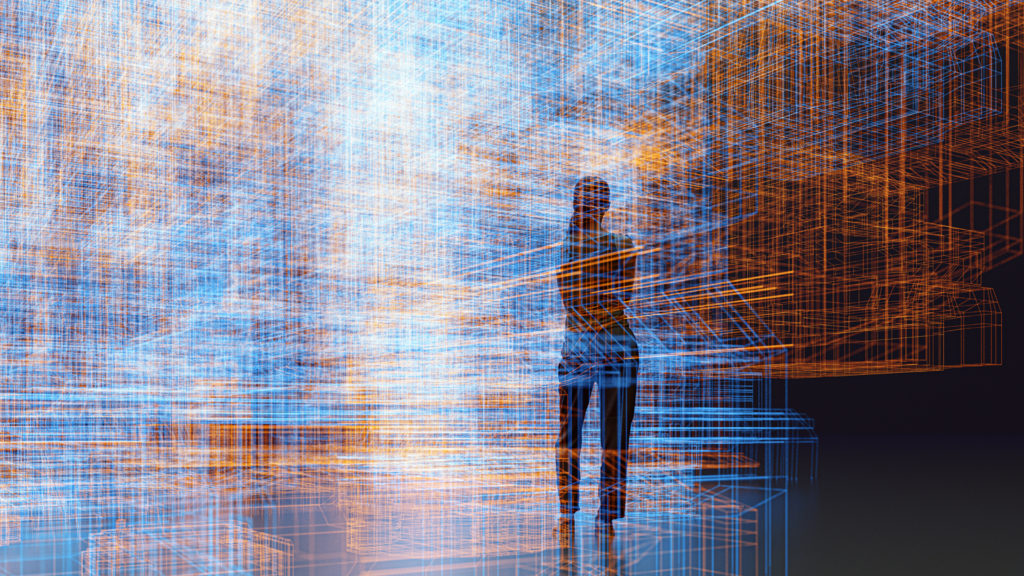 Choose Your Date
Weekly x 4 Weeks
All LIVE Online with Irene Graham
Private Fiction & Autobiographical Fiction Writing Course Online
LIVE Sessions
Details | Apply
---
How it Works
This LIVE interactive Private Online Fiction & Autobiographical Fiction Writing Workshop is delivered weekly over a three-week period. You then receive a private one-on-one LIVE Writing Session with Irene G. post the Workshop to discuss the progress of your manuscript and the further development of your novel.
Private Course – for personalised attention.
Submissions x2
1st Submission: prior to the course start date. Feedback and guidance on your novel will be included in the first LIVE Session.
2nd Submission: post Workshop
Course Delivery
*3 x LIVE Writing Sessions/Workshop with Irene Graham – 90 minutes each
*Post Workshop: 1 Hour LIVE Session
Our interactive digital writing room allows for full interaction,  Voice – Audio – Video – Screen Share with Irene G.
LIVE Writing Sessions scheduled to suit international time zones:
USA / Europe / Canada
Australia | New Zealand
APPLY
Workshop Code: F100